Our silent computer systems support
SUSE Linux
or
Windows 8
.

There are no products in your shopping cart.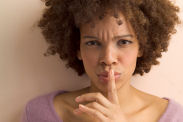 sizo silent systems is specialized in noiseless pc systems.
Equipped with a soundless cooling system, fanless power supplies, acoustic insulated hard drives or solid state disk (SSD) and the careful selection of components, they work perfectly without any fan!

Therefore
the Silent PCs, Barebone PCs and Media Center PCs from sizo silent systems are not only quiet, but absolutely
noiseless.
This ensures a stress-free, relaxed atmosphere.
Through the use of high energy-efficient processors, high-efficiency power supplies and energy-efficient platforms the computers of sizo silent systems have an up to 80% lower power consumption compared to a standard desktop computer.

This significantly reduces the operating costs and helps both our environment and climate protection.

Design & Quality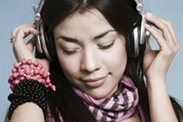 Enjoy multimedia.
Our specially designed for use as a home

Entertainment systems tailored for the living room media center PC solutions or with the uncompromising Hifi gedrimmten high-end audio PC provide relaxing music and movie enjoyment of the highest quality without any disruptive operational noises.

For professional studio use, we offer the Fanless Digital Audio Workstations line sizo professional.